Teacher Biography - PreK-3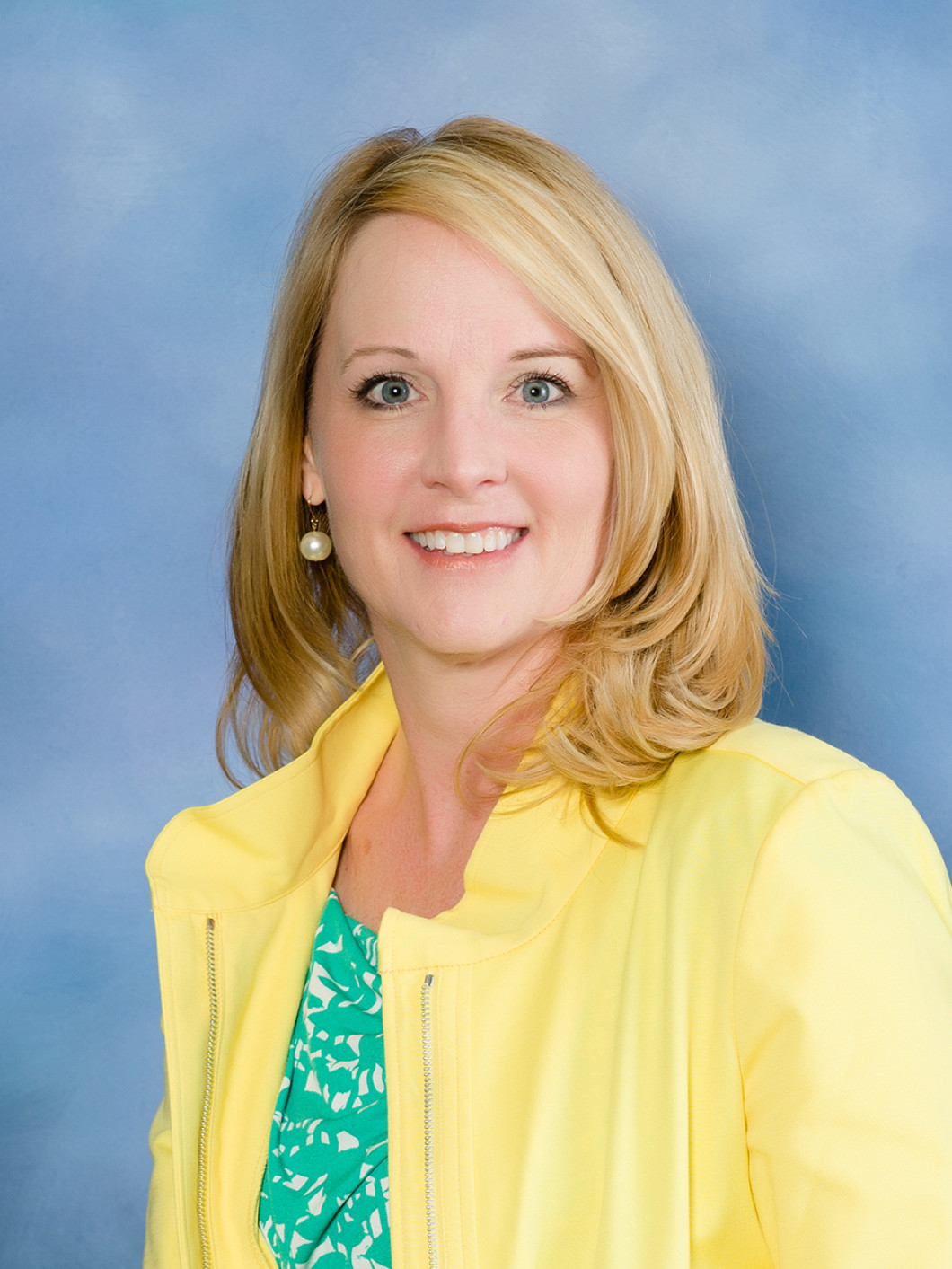 Angie Phillips
Early Childhood Educator
Angie has over ten years teaching experience in the PreK-3 educational field and has worked at Christ Episcopal School for 10 years. As a newlywed, she attended Stephen F. Austin State University. During this time Angie developed an interest in early childhood education.

When Angie began to search for a PreK program for her oldest child, she was delighted to learn that her ideas regarding early childhood education and those of Christ Episcopal School appeared to be "matches made in heaven". All three of Angie's children attended Christ Episcopal School from PreK-3 through the sixth grade. When her youngest children moved on to 7th grade, Angie was offered a teaching position in the PreK-3 classroom.

Christ Episcopal School encourages children to become an independent child, and that learning begins in the PreK-3 classroom, which is now Angie's loved profession and career.